Black Hills, South Dakota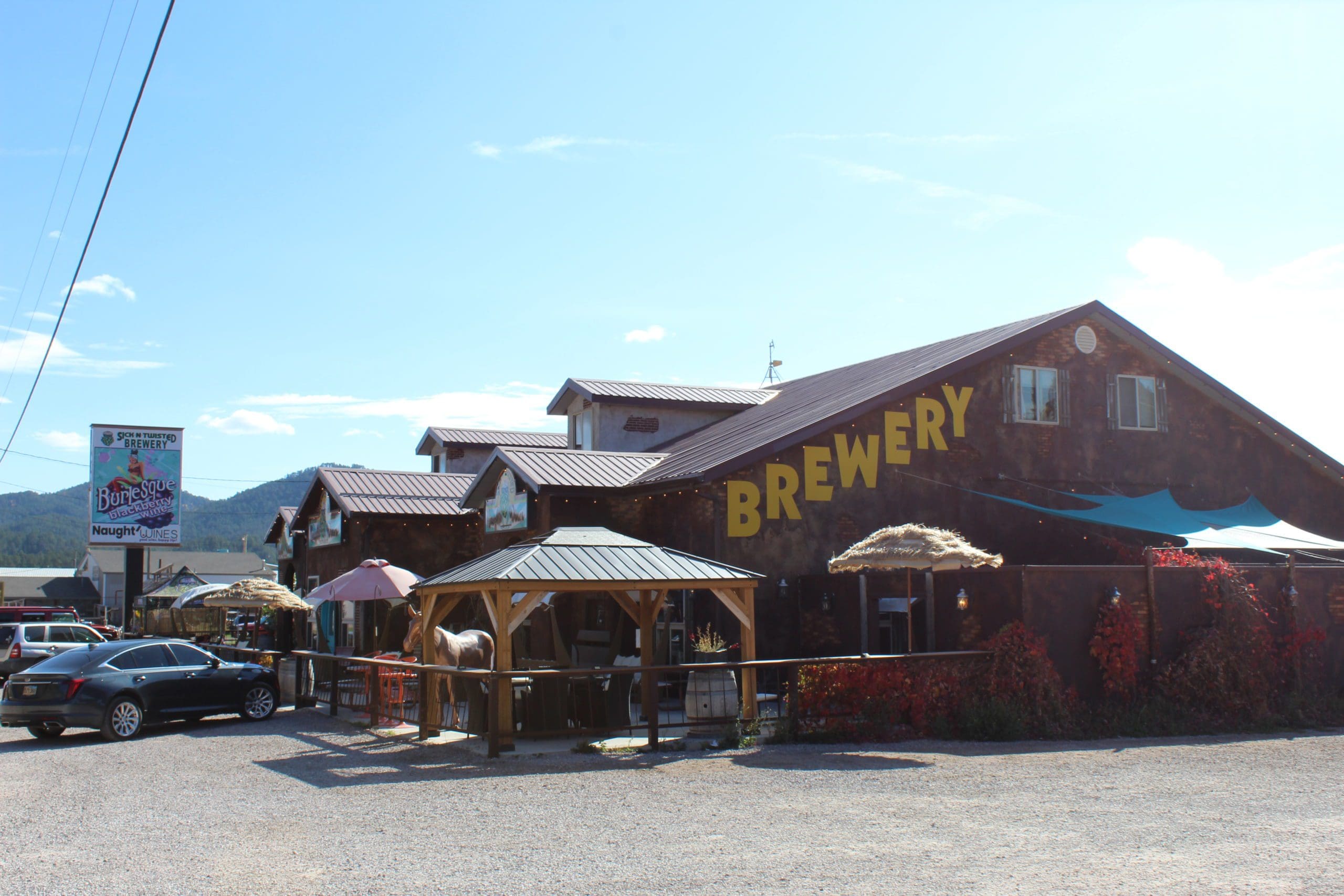 Sick-N-Twisted Brewery
With a beer wall to pick you own six pack with over 100 beers, join us and relax on our patio with your friends or sit by the fire and indulge in some twisted fun!!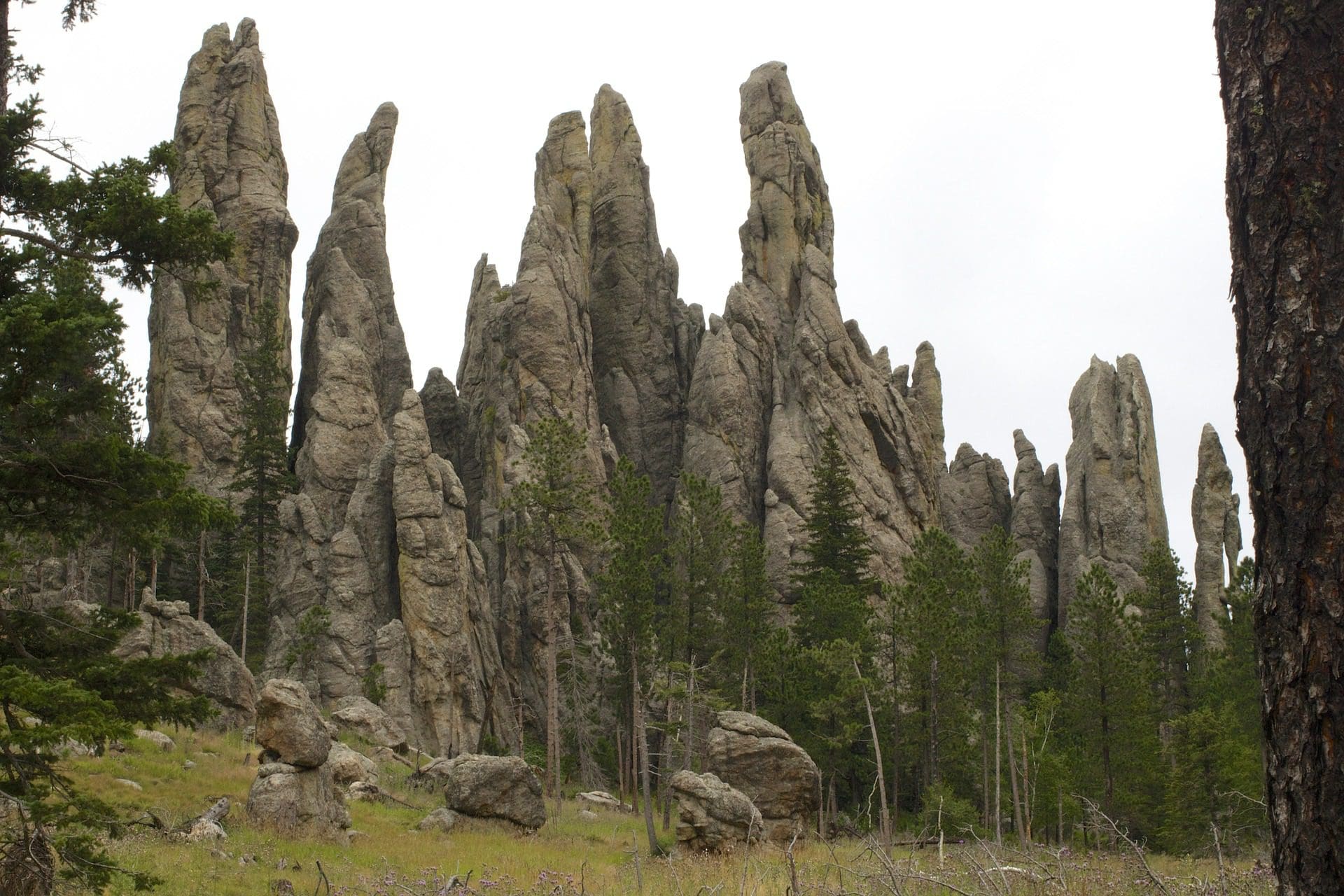 Needles Highway
A rock formation along the Peter Norbeck Scenic Highway. Pass along winding hairpin turns and one-lane tunnels for a scenic overlook!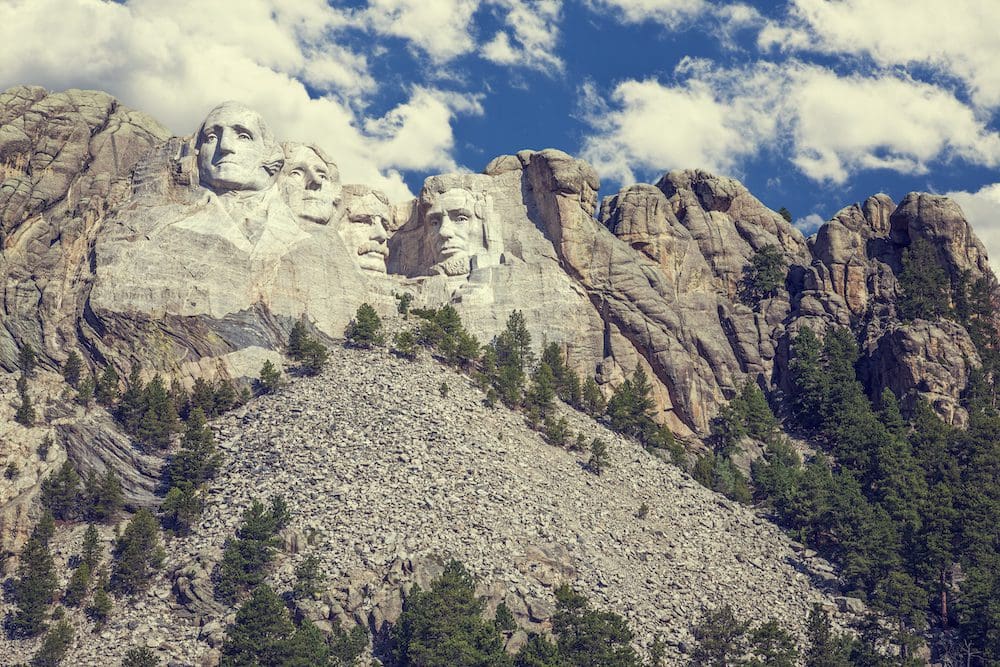 Mount Rushmore
Majestic figures of George Washington, Thomas Jefferson, Theodore Roosevelt and Abraham Lincoln, surrounded by the beauty of the Black Hills of South Dakota.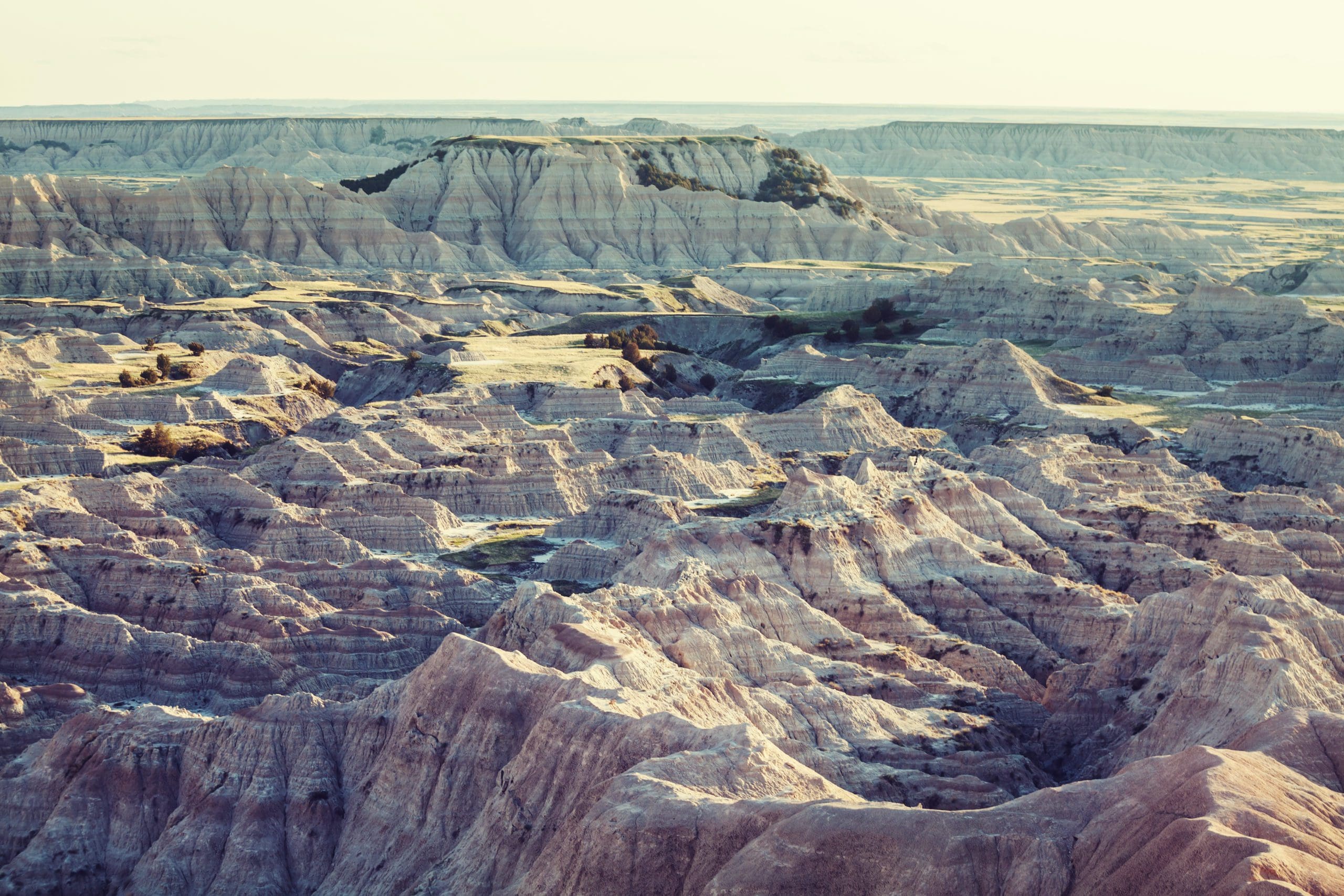 Badlands
The rugged beauty of the Badlands draws visitors from around the world. These striking geologic deposits contain one of the world's richest fossil beds. Ancient horses and rhinos once roamed here.
Devil's Tower
The Tower is an astounding geologic feature that protrudes out of the prairie surrounding the Black Hills. It is considered sacred by Northern Plains Indians and indigenous people.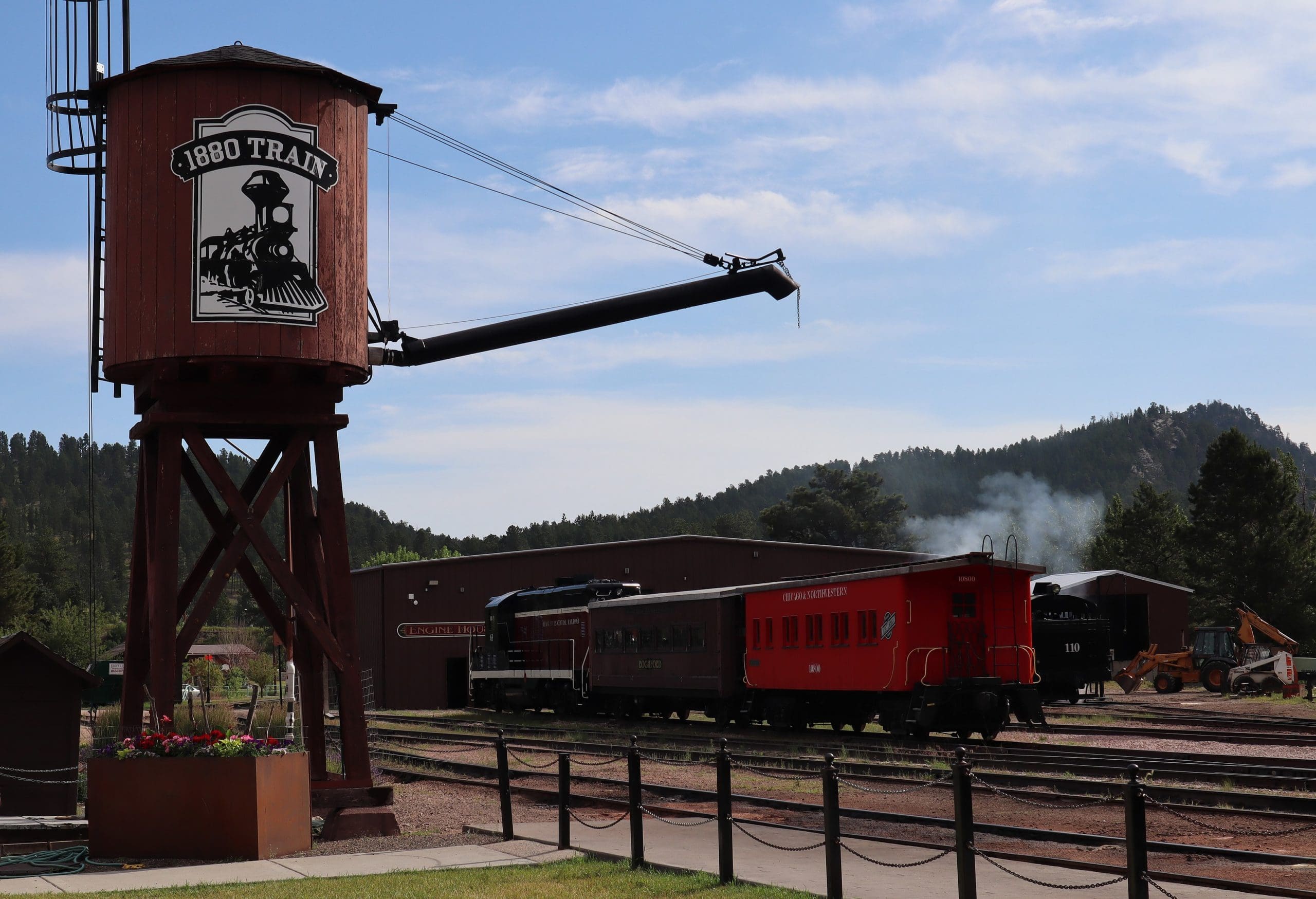 Hill City
A small town with big heart, it's appropriately named the "Heart of the Black Hills". Here you are minutes away from attractions including Custer State Park and Mount Rushmore.